Full flexibility, full enjoyment with our carefully selected private tours

Explore China - one City at a time with our Single City Tours

Great "value for money" with our fixed depature date group tours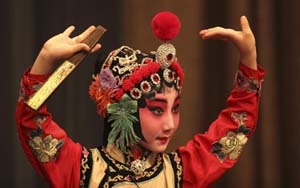 from $1,660
Visit Beijing, the heart of since ancient times, magnificent-Terra-cotta Warriors in Xian, shop at the most mordern city of Shanghai and enjoy the unforgettable...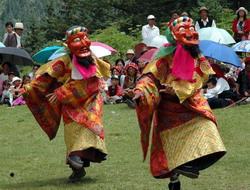 from $2,072
Explore ancient capital of Beijing. Fly to Lhasa, a place for mysterious Tibetan Buddhism, take 36 hours of Qinghai-Tibetan train to Xian...

More Classic China Tours
from $663
Guizhou Sister's Meal Festival is a time when young Miao people gather together and try to win over the hearts of their loved ones...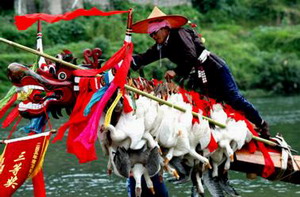 from $327
The Miao Dragon Boat Festival is celebrated on the Qingshui river. It is one of the most important celebration of the Miao people

More Native Ethnic Tours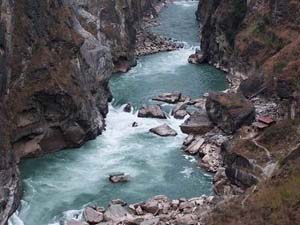 from $496
Carrying a bag, walking among people in different colors of skin and speaking different languages, you are at the Tiger-leaping Gorge.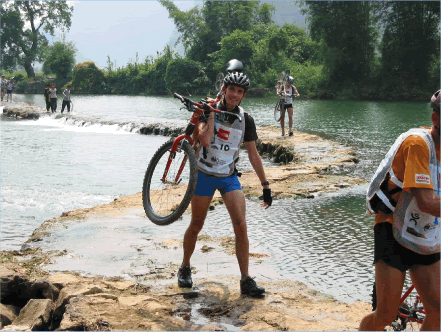 from $394
30km bike riding each day, stay overnight in farm houses, bamboo rafting, cormorant fishing...What a countryside holiday you could image...

More Bike and Trek Adventure Tours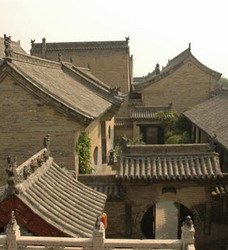 from $$673
Mutianyu Great Wall, Yungang Grottoes & Hanging Monastery in Datong, Pingyao ancient town, you may enjoy different culture.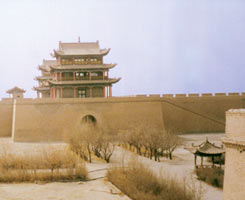 from $1,755
It's covers exotic places like Xian Lanzhou, Jiayuguan, Dunhuang, Turpan, Urumqi, Kashgar. For people like Silk Road history and tours with cultural aspects.

More China train Tours